Home
Nike Sportswear Men's Tech Fleece Pants
Sport Chek
Nike Sportswear Men's Tech Fleece Pants
From NIKE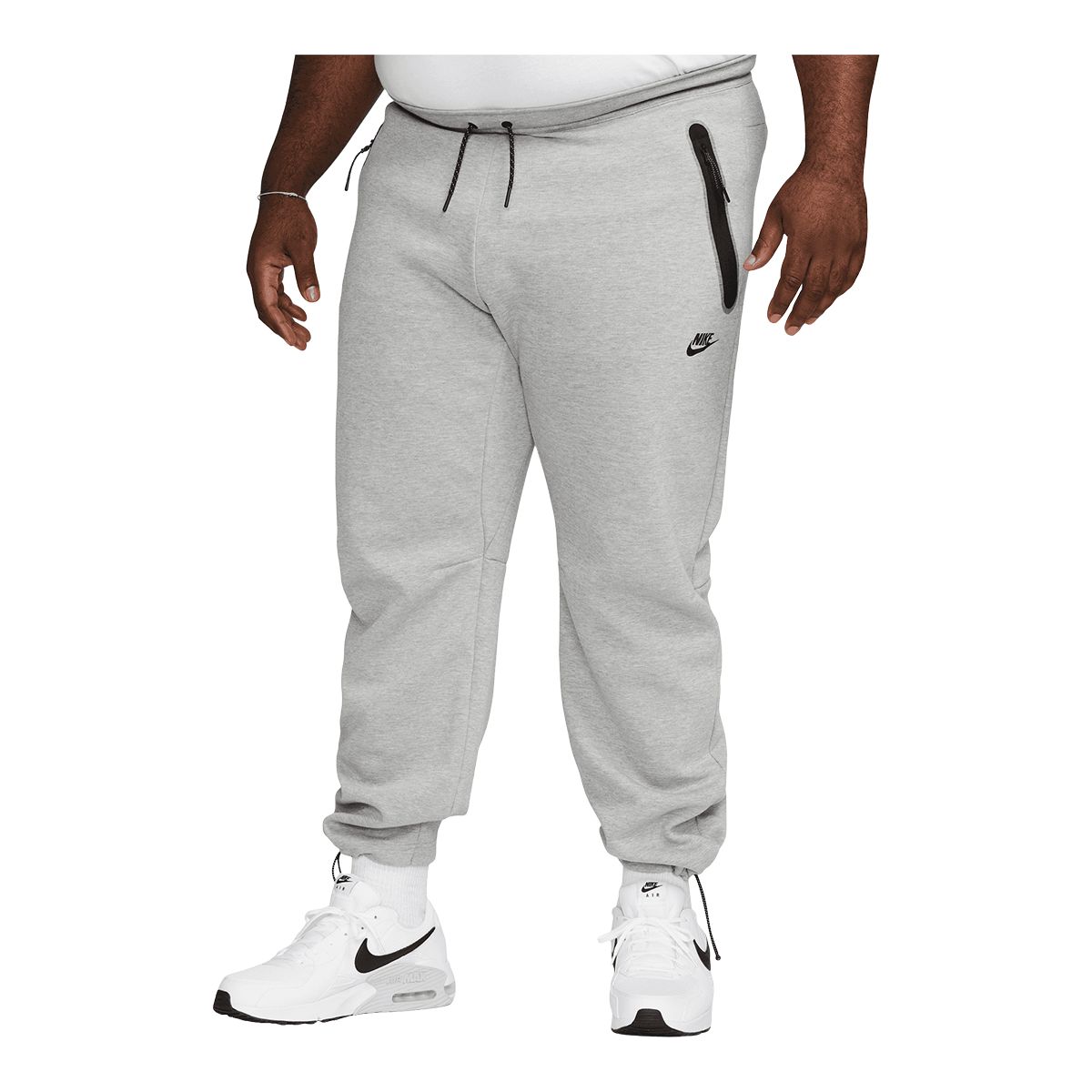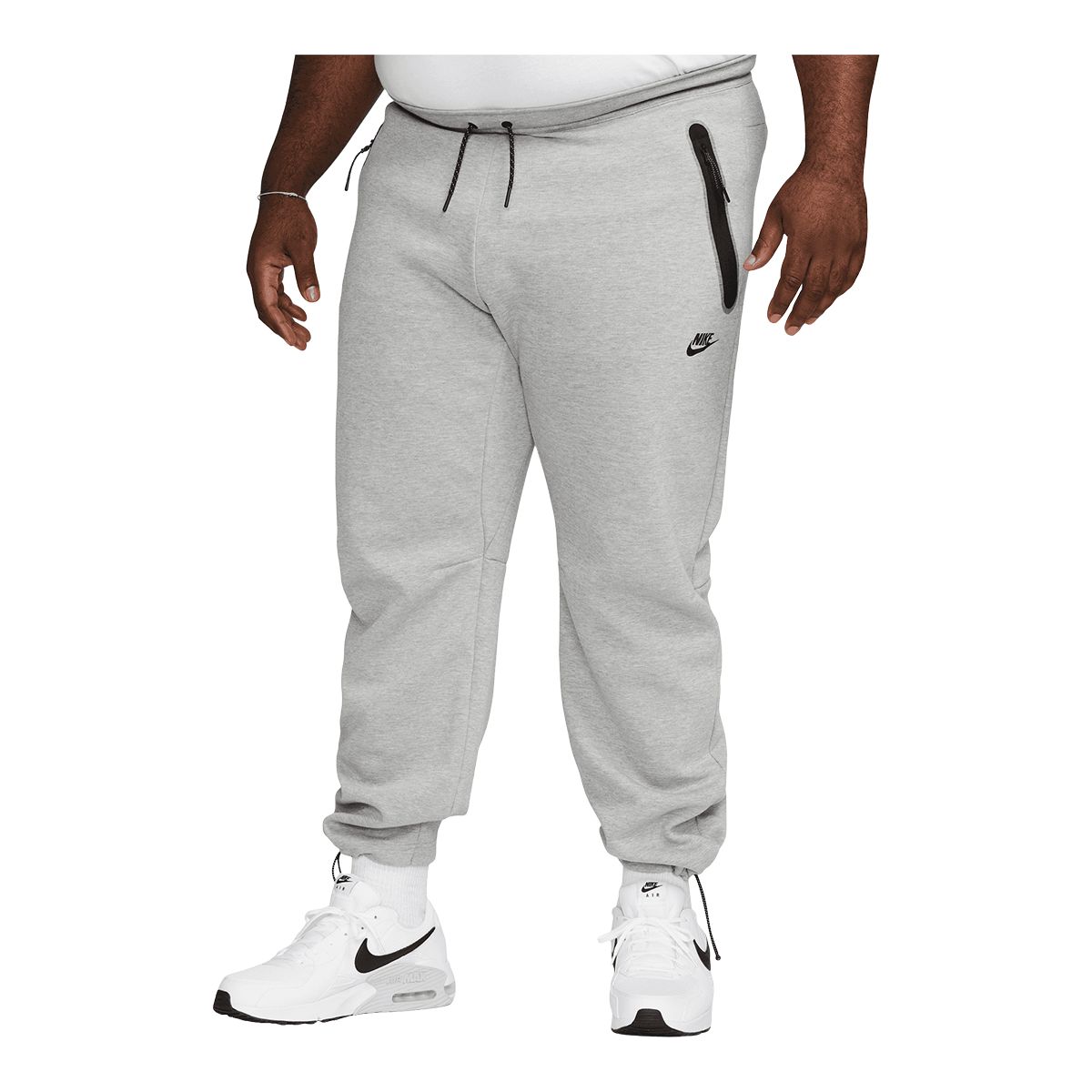 Sport Chek
Nike Sportswear Men's Tech Fleece Pants
From NIKE
Colour:
Dk Grey Heather/Black
*Product information may vary - to confirm product availability, pricing, shipping and return information please contact Sport Chek
Introducing the new straight leg Tech Fleece bungee pants. These pants have two iconic Nike Tech Pockets with taped zipper surrounds and reflective zipper pulls. Made with soft brushed fleece and two adjustable toggles at each leg opening to let you cinch up and show off your sneakers or keep it casual and open for airflow.