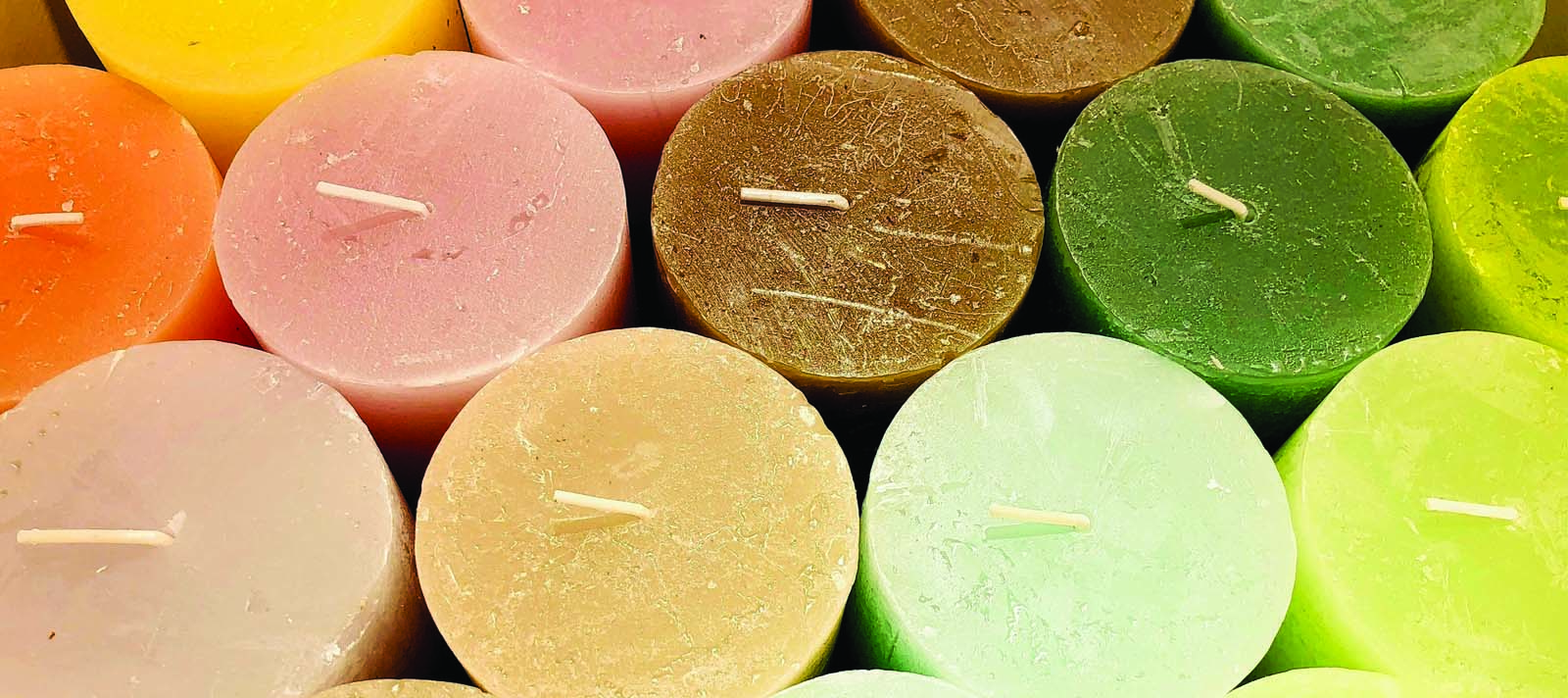 Specialty Leasing offers you the opportunity to promote your product or service or try your hand at retail without a major commitment. You can rent a cart or floor space depending on your specific needs.
Speciality Leasing Contact:
Isabella Bonato

Regional Manager, Specialty Leasing & Partnerships

Vancouver: 1-778-828-6849
Email: ISABELLA.BONATO@BGO.COM

 
Click HERE TO LEARN HOW OUR SPECIALTY LEASING PROGRAM CAN WORK FOR YOUR BUSINESS!
COMMON AREA (BASED ON 8′ x 14′ x 6′ HEIGHT) DISPLAY AREA
January to April
7 DAY RATE $625.00
4 DAY RATE $450.00
May to November 14:
7 DAY RATE $700.00
4 DAY RATE $525.00
This space is ideal for vendors with their own kiosks – we prefer not to use skirted tables
---
CARTS
January to April:
7 DAY RATE $450.00
4 DAY RATE $325.00
May to November 14:
7 DAY RATE $525.00
4 DAY RATE $400.00
The first time you come in on a cart there is a one-time fee of $100.00 to cover the cost of signage featuring your business name for installation in sign holders on the top of the cart – there is no option on this – consistency in signage is important.
---
CENTRE COURTYARD (AREA MEASURES 25′ x 32′)
January to November 14:
7 DAY RATE $1,050.00 PER WEEK
4 DAY RATE $750.00
This space is for larger retail displays such as furniture, hot tubs, etc.
---
*CARS/BOATS/ATV'S/SNOWMOBILES $1,050.00 PER WEEK (Centre Courtyard)
*NOTE VEHICLES CANNOT EXCEED 4000 LBS. PER UNIT
---
GST MUST BE ADDED TO ALL OF THE ABOVE RATES
All payments must be received prior to move in

Payment in the form of cheque or money order

Space is rented for consecutive days only
Note: This application must be in to the Administration Office ONE MONTH prior to your rental date.
A copy of your insurance policy with a $5 million liability to OPTrust Retail Inc., BentallGreenOak (Canada) Limited Partnership, by its general partner BentallGreenOak (Canada) GP Ltd. @ Village Green Centre, #360 – 4900 – 27th Street, Vernon, BC V1T 7G7, must be submitted to Centre Administration prior to move in.
RATES QUOTED IN EFFECT THROUGH TO NOVEMBER 15, 2023.
All rates quoted above subject to change without prior notice. This information to be used for a guideline only. Rates will be confirmed at the time of booking.
Specialty Leasing Opportunities and Current Inventory
Ready to apply? Click here to begin the application process!