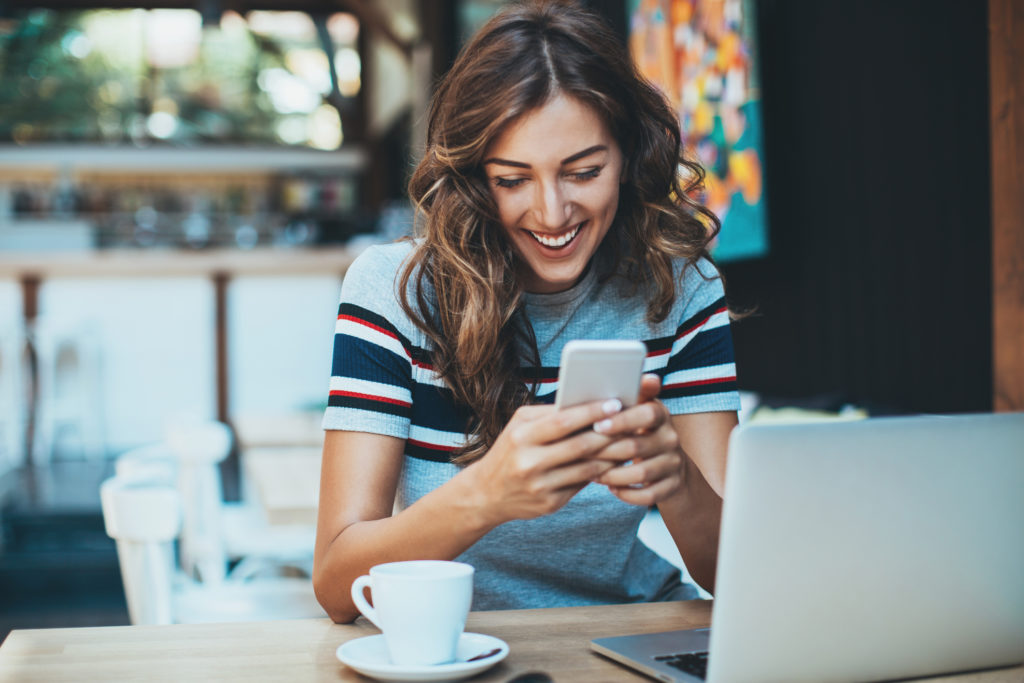 JOIN eClub 
On a timely basis (no more than once a month) we will send you our eClub newsletter containing information on Village Green Shopping Centre promotions, special perks for eClub members, sales events, valuable coupons and a chance to win some great prizes in the form of Village Green Shopping Centre gift cards! Membership is Free! 
Sign up for eClub before September 30, 2020 and watch your inbox for a BONUS entry when we launch our Fall Contest. 
Already an eClub member? No need to sign up again, just watch your inbox for our next eblast!
Subscribe to our mailing list