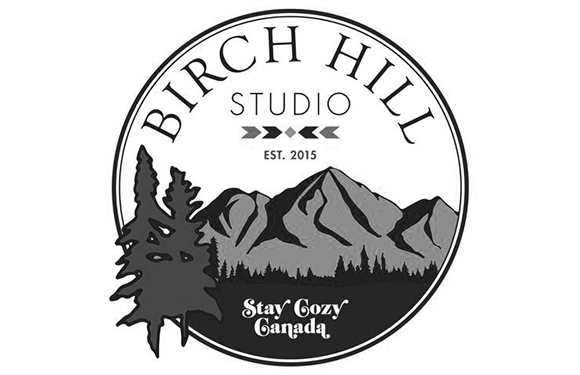 Look who's here for the Holidays!
Welcome to Birch Hill Studio. We are indigenous-owned and female-operated. We like to live a cozy but fashionably Canadian lifestyle. We are salt-of-the-earth women who love a good laugh. The in-house brand, HausOfBirch, is designed by Sierra Harris, the Baus of the Haus. HausOfBirch items are Canadian made. We are proud to use ethically sourced, premium materials.
Yes, we carry more than just HausOfBirch, but focus on items designed or made in North America.